With College Football officially kicking off today, the excitement is palpable at C2C Headquarters. In our excitement, we've had several arguments about how good our favorite teams would be this year. Naturally, we then decided to put together our predictions for the top 25 teams in CFB this year. The participants were Alfred, Austin, Barnabas, Chris Moxley, Chris Kay, Colin, Dwight, Ethan, Hannah, Jared, and Mike. Our consensus rankings are listed below.
Photo courtesy of si.com
1. Alabama
2. Ohio State
3. Georgia
4. Utah
5. Michigan
6. Clemson
7. Oklahoma
8. NC State
9. Texas A&M
10. Notre Dame
11. Houston
12. Baylor
13. USC
14. Oregon
15. Wisconsin
16. Tennessee
17. Oklahoma State
18. Kentucky
19. Miami (FL)
20. Michigan State
21. Penn State
22. BYU
23. Texas
24. Arkansas
25. Ole Miss
Others receiving votes: Pittsburgh, Coastal Carolina, Purdue, Cincinnati, Boise State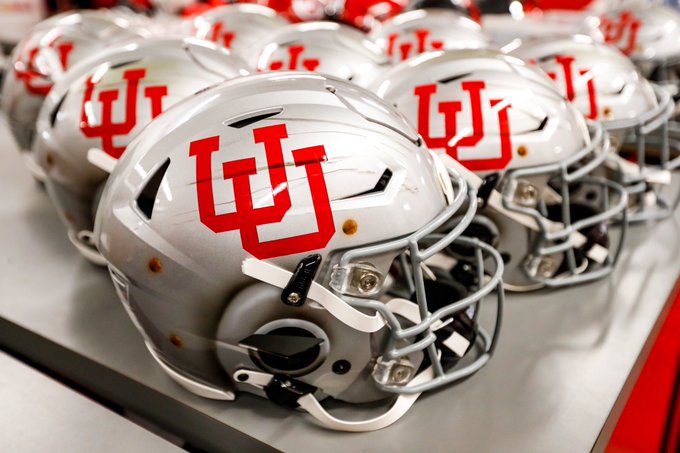 Top Tier
Unsurprisingly, Alabama was universally voted as the number one team. Every single staff member who participated picked Alabama as the number one team. Ohio State was the clear-cut second-place team in the voting, with no staff member picking them lower than third. Georgia and Utah rounded out the top four teams. Georgia was not picked lower than fifth by any staff member and Utah was comfortably inside every staff member's top 10.
Middle of the Pack
While there was a fair amount of consensus amongst the staff for the top teams, the middle teams were anything but consensus. The standard deviation for the teams between four and twenty was higher than four spots for every team except Oklahoma, NC State, and USC. Oklahoma was inside every staff member's top ten except for one person. Texas A&M was also inside every staff member's top ten except for two. One person had them ranked 23rd and another unranked, leading to their higher-than-expected standard deviation.
On an Island
There were several teams that only received one vote from a staff member. Alfred may be Fresno State's biggest fan this year, ranking them as his 14th team despite the loss of their Head Coach Kalen DeBoer. Another team that lost a Head Coach but made a staff member's top 25 was UAB, with Colin ranking them 19th. Alfred was on an island again with his 19th overall ranking of Florida. Chris Kay was the only one to rank to UCF at all and placed them at 15th overall. Other teams that were only ranked by one person were Minnesota (Colin- 20th), Marshall (Ethan- 22nd), Wake Forest (Chris Kay- 23rd), TCU (Mike- 23rd), and SMU (Mike- 25th).