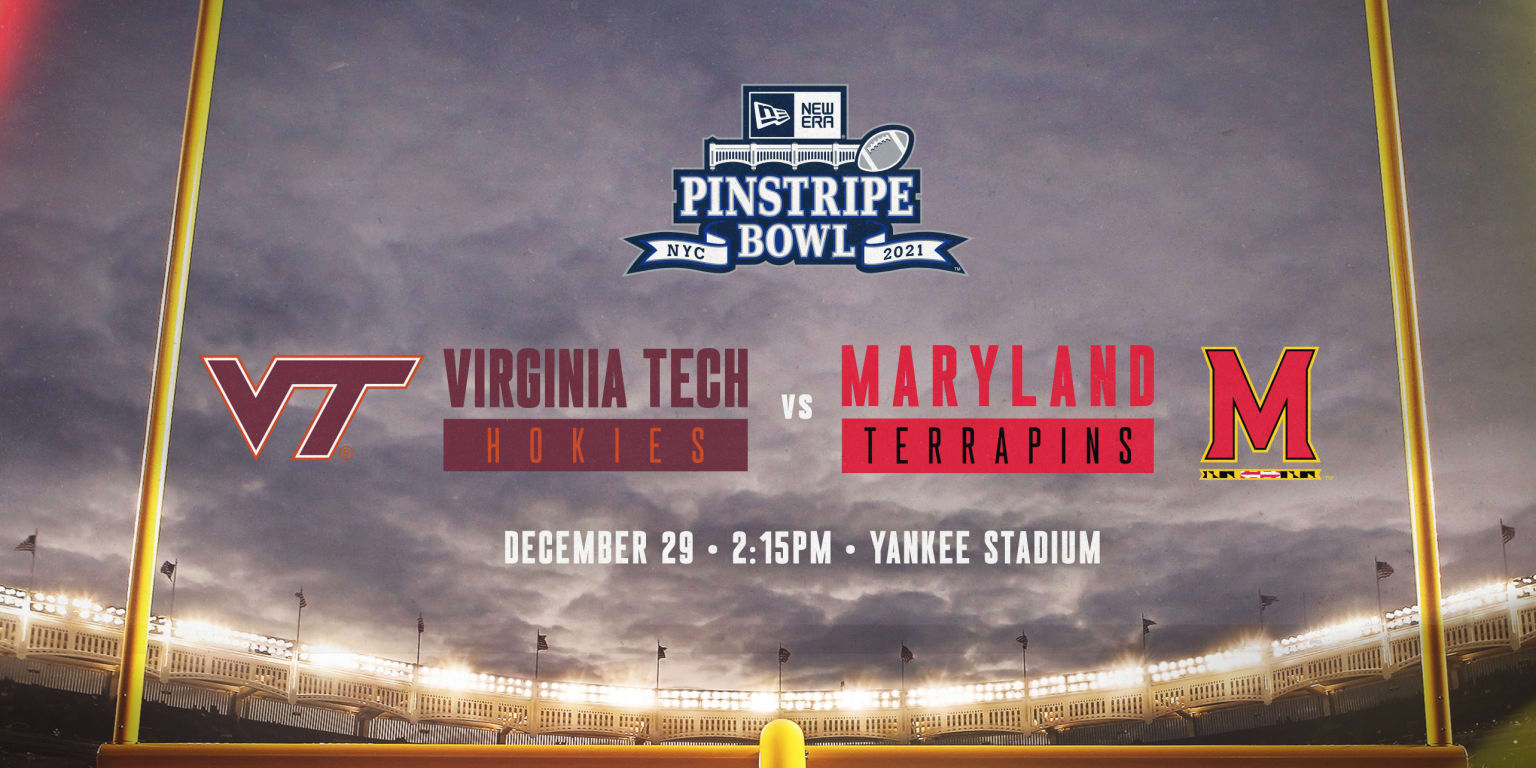 New Era Pinstripe Bowl 12/29 @ 2:15 PM EST
Virginia Tech 6-6 vs Maryland 6-6
This game matches two teams that started the season hot but limped to the finish line. Both teams average between 24 and 25 points per game, but they have different offensive philosophies. Virginia Tech runs the ball 62% of the time, while Maryland is relatively balanced, passing the ball 53% of the time.
Virginia Tech
Malachi Thomas (FR RB) – Thomas was the third leading rusher for the team this year but will be the top returning back with Raheem Blackshear declaring for the NFL Draft. Thomas is someone to watch out for in C2C format, but we would need to see more for him to hit Devy rosters.
Raheem Blackshear (SR RB) – This is Blackshear's fifth year after spending time at Rutgers and Virginia Tech. He is entering the NFL Draft and is looking as a late-round pick or undrafted free agent. One positive on his side is his catching the ball out of the backfield and the possibility of playing on special teams.
Maryland
Rakim Jarrett (SO WR) – Jarrett had a more productive year, but half of his production came in just three of his games. Many thought he would have had more of the success that Dontay Demus had before the injury. He still has tons of promise and should be a player to watch for both C2C and Devy next year.
Taulia Tagovailoa (JR QB) – Taulia's stats are improved from his first year, but he still struggles with decision making and turning the ball over. He is an excellent player on the roster in C2C, but I do not see much of a future in the NFL. He is a college producer that can provide some good fantasy value next year.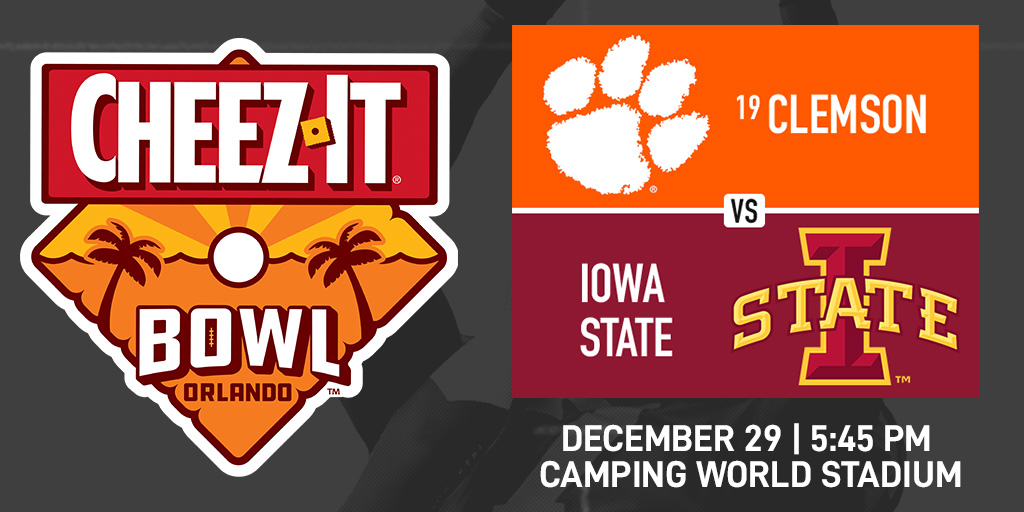 Cheez-it Bowl 12/29 @5:45 PM EST
Clemson 9-3 vs Iowa State 7-5
Both teams had disappointing years as Clemson hoped to keep the train rolling to the playoff, and Iowa State expected to be a more prominent player in the Big 12 championship hunt. Star Breece Hall is opting out of the game for Iowa State, so they will be missing 1,700 total yards production from 2021. I doubt Brock Purdy can carry the offense vs. the Clemson defense, so this may be a low-scoring defensive battle.
Clemson
Will Shipley (FR RB) – Shipley quickly took over the RB depth chart and, after coming back from injury, was entered right away back as the #1 RB. He was the only reliable offensive player down the stretch with over 100 yards in three of his last four games.
DJ Uiagalelei (SO QB) – DJU did not live up to expectations this year as he looked to lack confidence, and the offensive scheme did not do him any favors. Many who drafted him high have to stick with him and hope he rights the ship next year. For drafts, his stock has gone down so much you can probably get him as a later sleeper in hopes he returns to the form of what we saw against Notre Dame in 2020.
Iowa State
Charlie Kolar (SR TE) – Kolar will be entering the NFL draft, and I think will be a 3-5th round selection. He has 22 TDs in his career and showed how dynamic he can be with over 100 yds receiving vs. Oklahoma.
Xavier Hutchinson (SO WR) – Hutchinson was the top receiver for the Cyclones this year with 953 yards and five TDs. He will be the critical offensive piece returning and should only be rostered in C2C formats.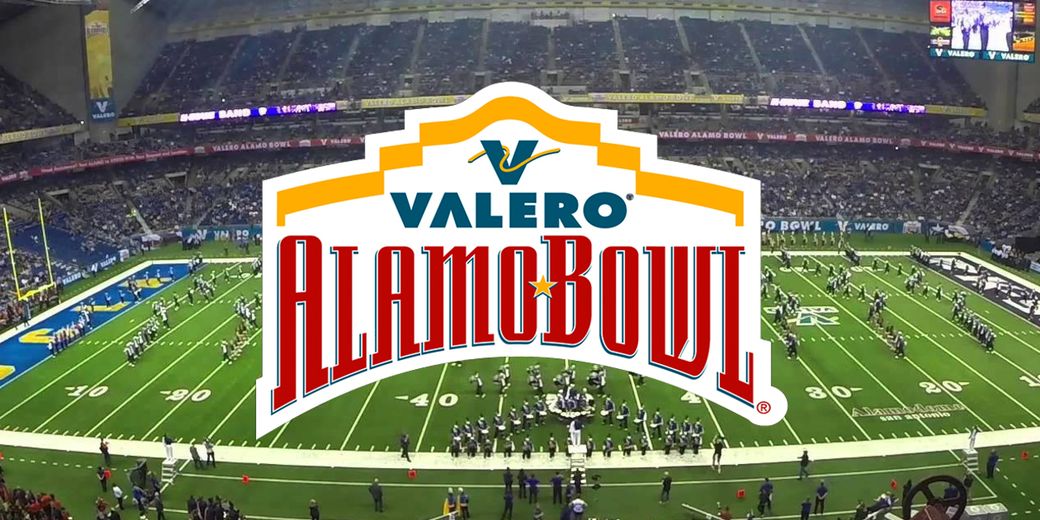 Valero Alamo Bowl 12/29 @ 9:15 PM EST
Oklahoma 10-2 vs Oregon 10-3
These teams had higher hopes during the season, with sights on the playoff in the middle of the year. Both teams will have new coaches next season, and there has been some turnover already on both rosters. Oregon has a run-heavy team and relies on its defense to keep games close, while Oklahoma has a balanced offense that looks to score with tempo. The big matchup is the Oklahoma offense vs. the Oregon defense.
Oklahoma
Caleb Williams (FR QB) – Williams, since gaining the starting role, has shown his potential and highlight plays. He will be one of the high picks in C2C and Devy. It was big for Oklahoma to retain him within the program.
Kennedy Brooks (JR RB)- Brooks has said he will be coming back next year. He has value in C2C, but I would not use a pick on him in Devy Drafts. In each of his three seasons, he has had over 1000 yards and has scored 28 TDs in his career.
Marvin Mims (SO WR) Mims did not have the uptick in production that many thought he would have, but his chemistry with Williams will be essential to watch going into next year. I would only roster in C2C currently, as I don't know his value in the NFL for Devy right now.
Mario Williams (FR WR) – Williams had a solid Freshman season but did not flash as much as others would have hoped. He only had four games all season with more than three catches, so more consistency will be needed in 2022, but he should be higher on the depth chart with departures from the team.
Oregon
Byron Cardwell (FR RB) – Cardwell did not get much time early in the season, but he was more involved as the second back behind Travis Dye after the CJ Verdell injury. Oregon should still be run-heavy next season, and even with Dye coming back, Cardwell is someone to have in C2C formats. I would not draft him as high, though, because of time splitting.
Troy Franklin (FR WR) – Franklin did not have any games with over three catches this season but will be interesting with a new QB next year and new coaching staff if he will be more involved.